is a fully customized program that is tailored to your specific goals and needs.
It's a proven high-performance system, designed to sculpt, enhance and shape your body like nothing else - with a get results or you a money back guarantee!
HardGainer Training is completely individualized and crafted from scratch. Our goal is simple - ensure your body and mind goals are CONQUERED.
RESULTS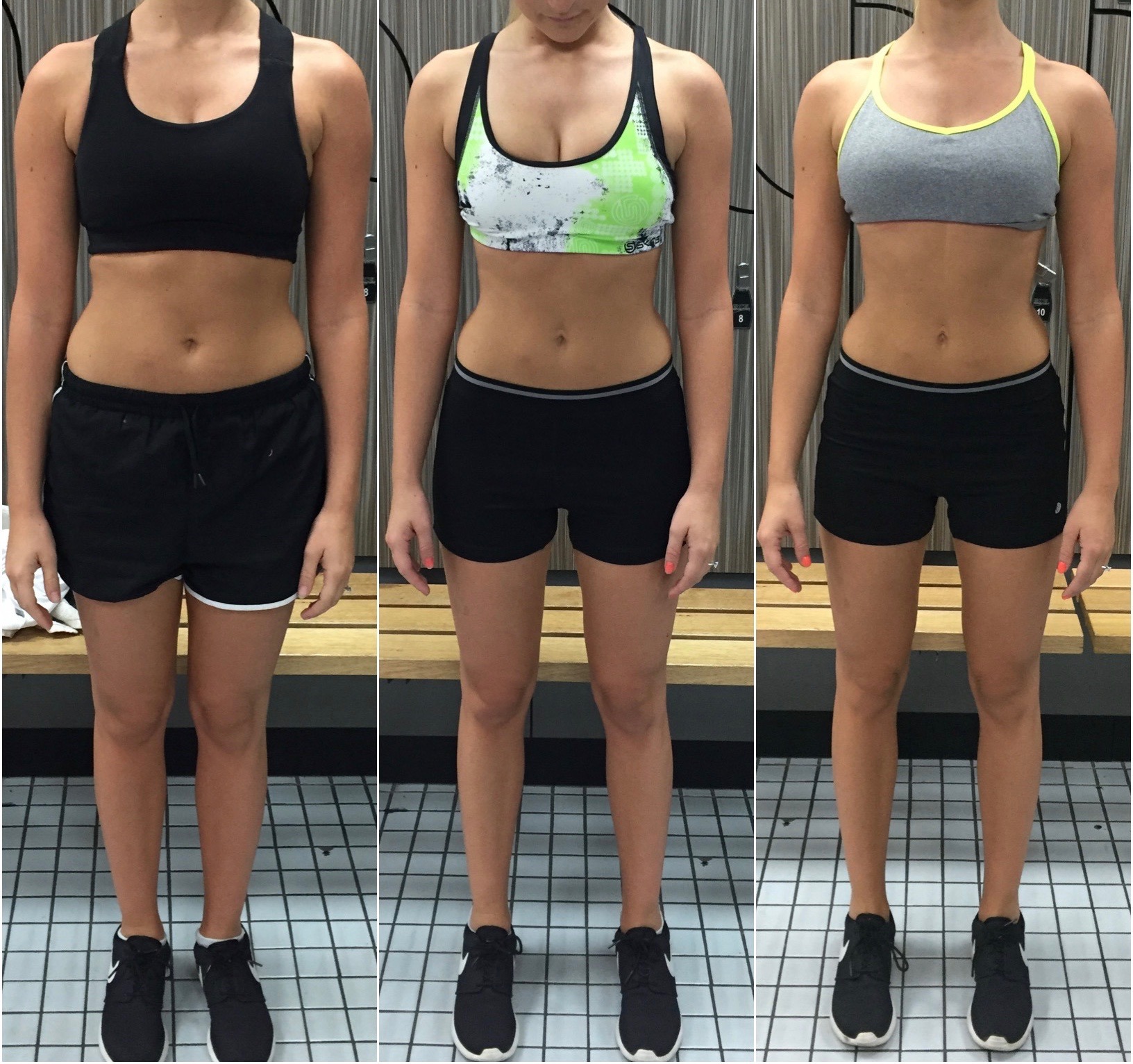 I am an undergraduate student at Texas A&M University, studying Applied Exercise Physiology. I have been a part of a research study on protein synthesis/absorption that decidedly shatters the norm when it comes to protein consumption. I became a certified personal trainer through the National Association of Sports Medicine in the Summer of 2018.
One thing I can promise you will never get from me is bro-science. I won't be telling you to go on crazy diets, "do more curls", or anything thing else that is not science based and guarantees results. I can promise that I always constantly be in a state of innovation and will continue to try to bring more and more value to my clients through the direct application of proven methods.
Is it going to be easy? No! If it was everyone would do it. Can you purchase a great physique with money? No! If that were the case anyone could have it. AND THAT'S THE BEAUTY OF IT! People respect great physiques so much because of their hard work! There is no magic pill. It doesn't matter where you live or what you drive, it's an equal playing field.BUT if you're willing to put in the work, I can help you reach the goals you set for yourself if you take my training seriously.
Start Living Healthy Now!
Enter your contact information and a representative will contact you as soon as possible.